OUR JOURNEY TOWARDS A REGENERATIVE FARM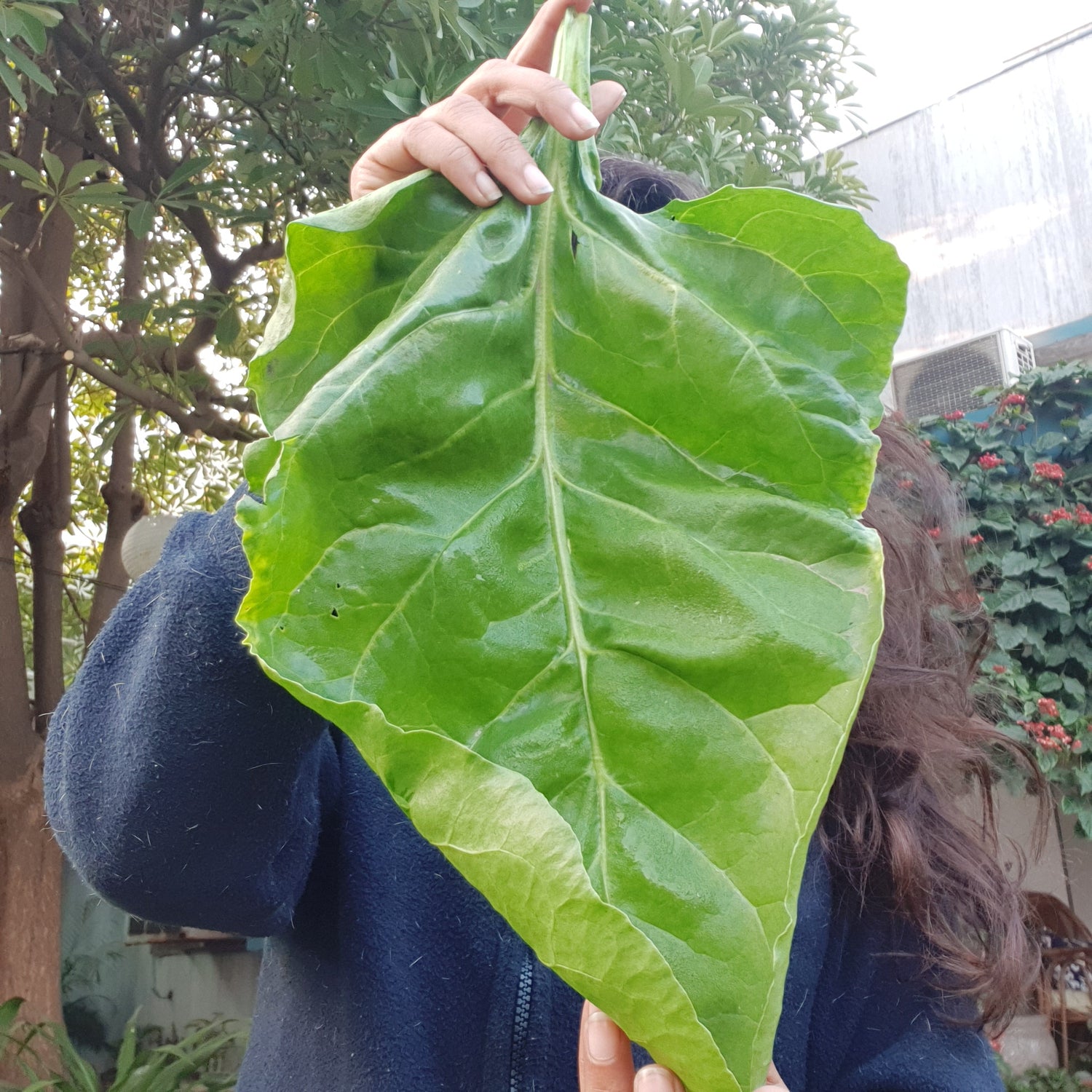 What is regenerative farming?
A regenerative farm is a bio-dynamic entity that integrates all aspects — from farmers, livestock, birds, insects, plants, and micro-organisms into a single working unit, each interdependent upon another. Regenerative farming is based on the principles of "regeneration" and 'self-sustenance'.
Know more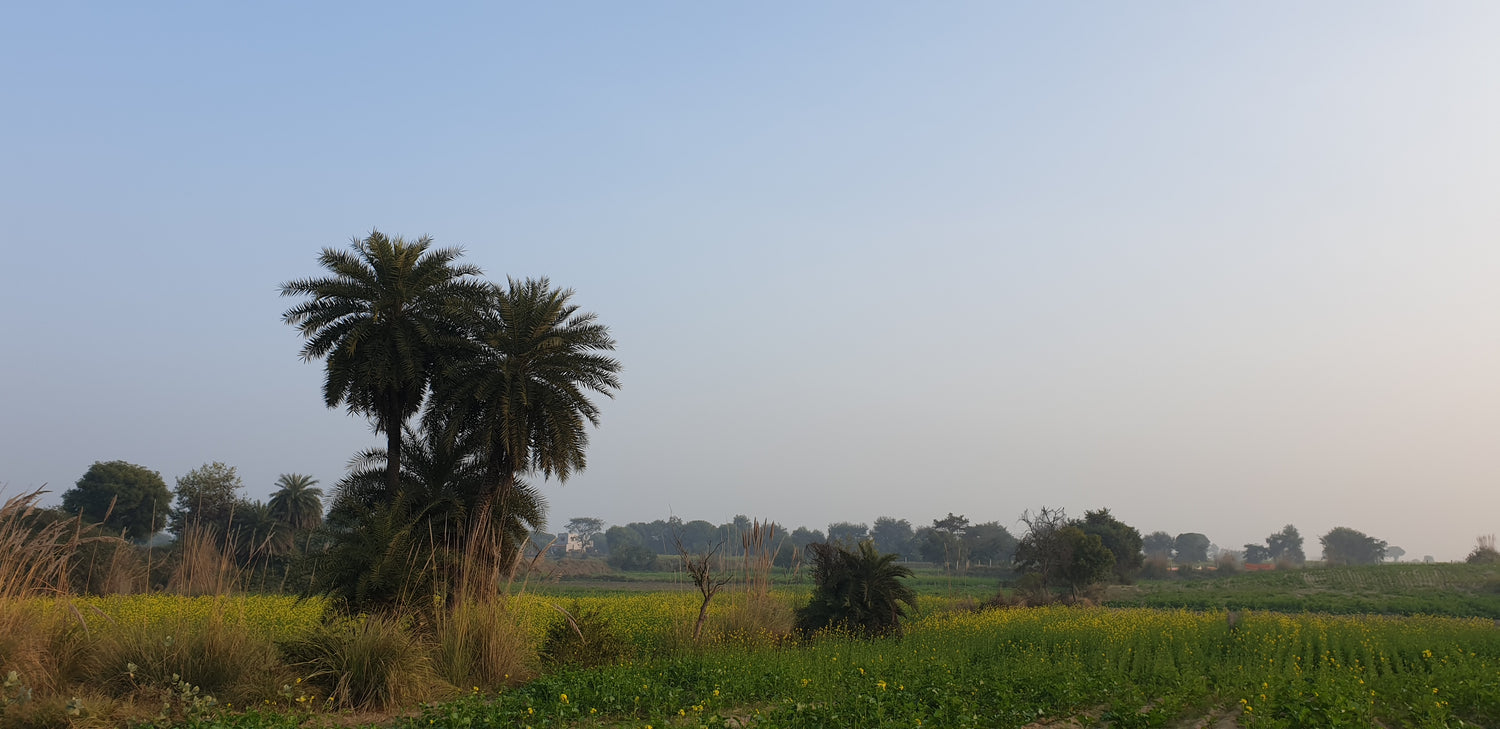 Our 35+ acre farm lies on the bank of Yamuna
Our family-owned farm land lies on the banks of Yamuna between Mathura and Agra. Remotely located, away from the hustle and bustle of the city, the picturesque and natural landscape instantly bring the quite and peace one is seeking from the daily grind.
Farm visit only on prior bookings
Growing Turmeric

Desi wheat variety

20 Year old tangerines on the farm